About Kihei, Maui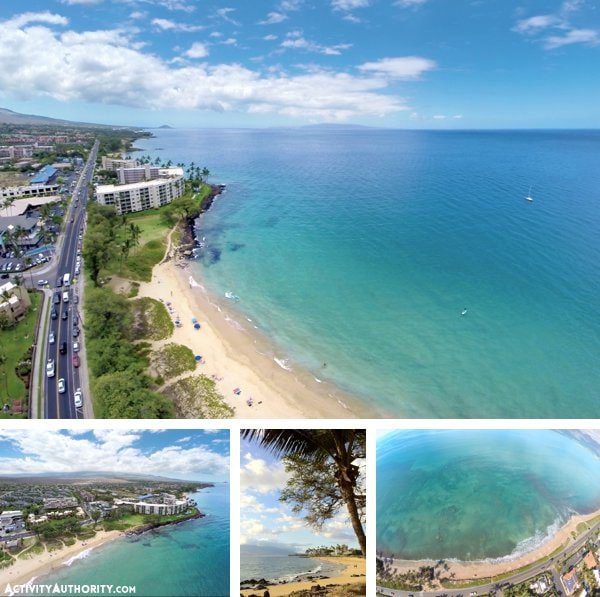 Located on the south shore of Maui, Kihei was originally called Kama'ole, meaning 'barren' in the Hawaiian language. With an annual rainfall level of less than 6 inches per year, and consistently sunny, warm conditions, we highly recommend a visit to this Maui staple. Today, Kihei's most popular beaches, including Sugar Beach, Charley Young and Kama'ole Beach I, II and III, are a huge part of the town's relaxed, fun and enjoyable atmosphere, and one of many reasons to visit.
Kihei Legends
According to Hawaiian legend, two cloud warriors once battled on the edges of Haleakala Volcano. After it ended, a truce was formed and resulted in a clear space of sky known as Alanui o Lani, or Highway to Heaven, which today is known as Kihei.
Kihei History
Once home to many of Maui's original fishermen, Kihei was actually the first landing place of King Kamehameha in 1790, when he burned his fleet's canoes to force them to march to Wailuku for the ensuing Battle of Kepaniwai, a major effort in uniting the Hawaiian Islands under his rule. Until the mid 1900's, Kihei was predominantly home to fishermen and Kiawe harvesters, and didn't start expanding to tourists and larger populations of residents until the 1970's.
Things to do in Kihei
Today, Kihei is the second most populous town on Maui, and a favorite among visitors seeking sunshine, sand, budget accommodations, great restaurants, fun nightlife and a wide range of activities. We highly recommend attending February's annual World Whale Day celebration at Kalama Park, as well as everyday activities such as practicing your surf skills at The Cove, sampling Maui's best brews at Maui Brewing Company, enjoying ono grinds at Taqueria Cruz and Kihei Caffe, listening to live music and dancing at The Triangle, sunset lounging at Kama'ole III or strolling Sugar Beach, and swimming at one of the area's many beaches, among other notable attractions.