The Top 5 Road to Hana Tours
Updated: September 2023
A serpentine route that parallels one of the most spectacular coastlines in the world. Waterfalls galore. Plunging freshwater pools. Beaches comprised of black sand, gray sand, white sand, and even red. Tropical rainforests; radical seascapes. Is it any wonder why the Road to Hana is considered a leading attraction not just on Maui but also on Earth? Allow us to help you narrow down your options when it comes to the top Road to Hana tours.
Please make a donation for Maui.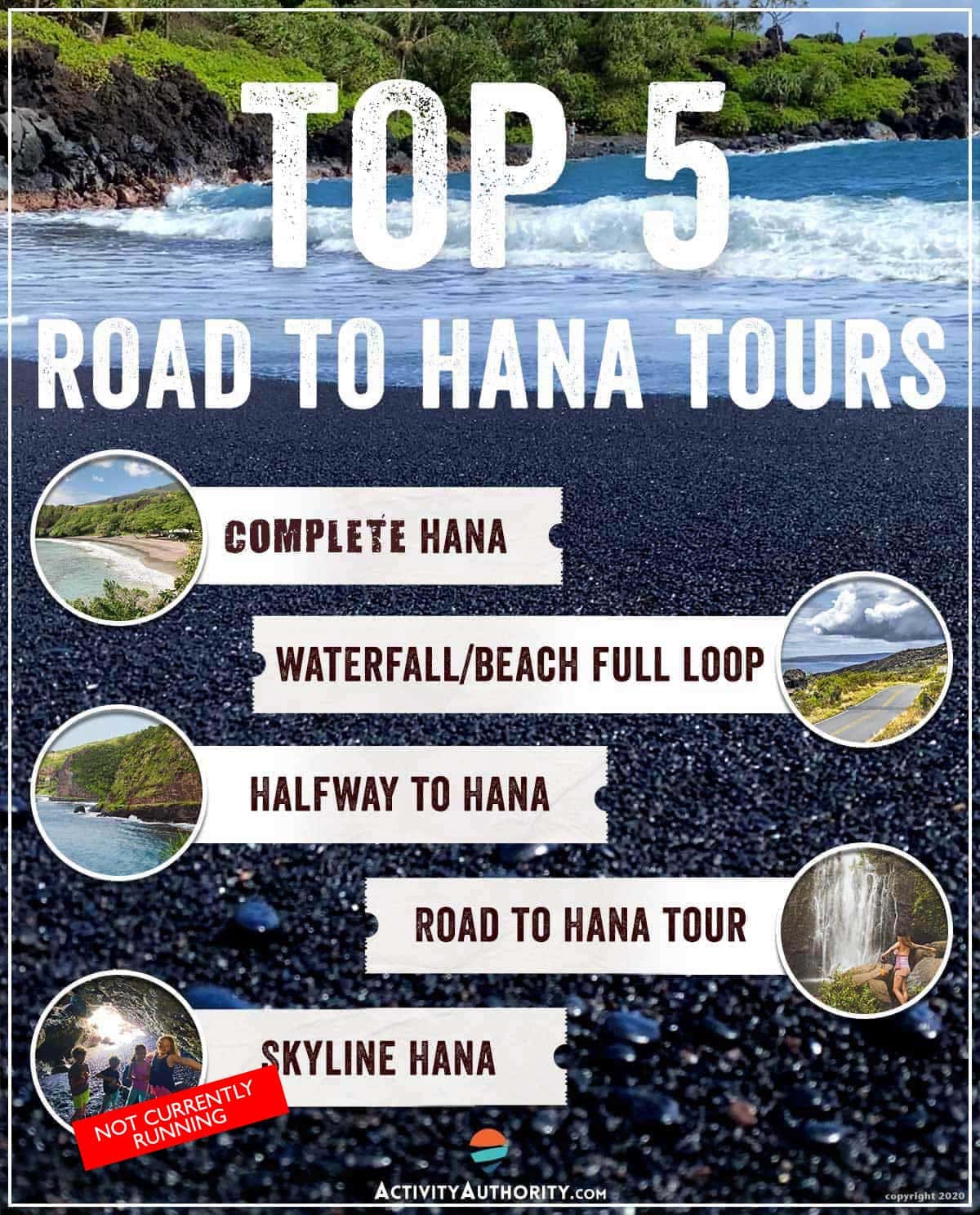 For those who choose to eschew a self-driven exploration of Maui's remote eastern coast, the question becomes which tour they should select. With this in mind, we've pulled together our picks for the top Road to Hana tours—and given you a rundown of each option.


Read More