About Paia, Maui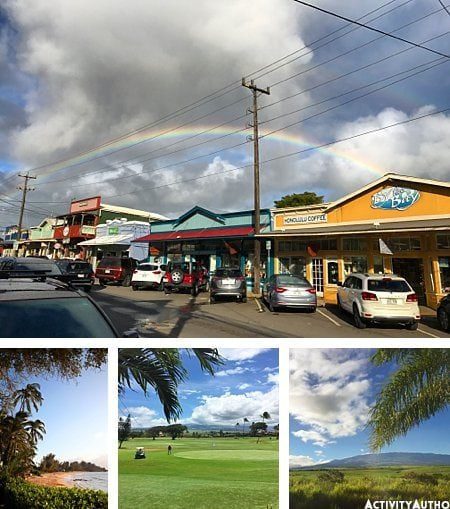 Paia is one of those towns with so much charm, you find yourself thrilled to be visiting, though real quiet about sharing your discovery.  This small plantation town is found on the north shore of Maui and serves as the last town before your trek along the Road to Hana.
Paia Town
Paia attracts the free-thinking and eccentric from Maui and elsewhere around the world.  We have some of the more interesting people watching found in Hawaii.  Besides enjoying interacting with residents, the town has some of the better places to eat on Maui.  On top of that, the shopping is pretty unique as well
Things to do in Paia
In Paia proper, you're either shopping, eating or going to the nearby beaches of Paia Bay or Baldwin Beach.  Hookipa is a popular spot for experienced surfers, though it's not recommended for anyone else.  There are a few spots for beginner surfers, but this requires a guide.  Most people use Paia as a spot to grab a to go lunch for the Road to Hana, or meet to go hiking to nearby waterfalls.